Renshaw 8 oz Fondant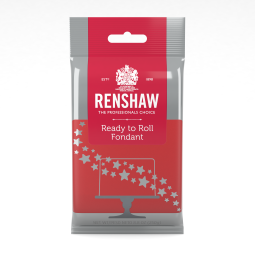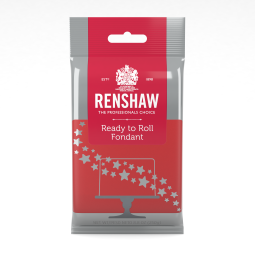 Renshaw 8 oz Fondant
Renshaw ready to roll fondant icing in the 8.8oz pack is perfect for creating a stylish rolled fondant cake. Also ideal for decorating cakes, cupcakes and cookies.
Not quite what you're looking for? Browse all Renshaw Fondant Icing.
Product Use
This pack will cover up to a 4 inch round cake, please see our cake covering guide (page 19) for further information.
Place cake on a cake board and lightly cover with buttercream icing or frosting
Remove the fondant from the pack and knead until it is warm and pliable
Lightly sprinkle your work surface with powdered sugar or corn starch to prevent sticking
Press the ball of fondant flat and begin to roll out from the centre lifting and rotating as you go
Gently lift the fondant over the rolling pin and drape over the cake carefully smoothing the fondant starting from the top and working down the sides to achieve a perfect finish
Trim off any excess fondant with a sharp knife or pastry cutter